As we can read in
TokyoFashion's
entry: "
On Monday, March 19th, Japanese label Kamishima Chinami showcased their 2012 Autumn/Winter collection on the runway at Tokyo Midtown.
"
Just like last time i pay close attention to Fashion Week in Tokyo. Seeing so many fabulous outfits makes my head spin, but it's very inspiring
The most outstanding (in my opinion) is collection by Kamishima Chinami for autumn-winter 2012/213. I like simple clothes put together with great taste. I find this collection perfect. Great colors, patterns and fabulous clothes.
Here's link to the article:
Kamishima Chinami @ TokyoFashion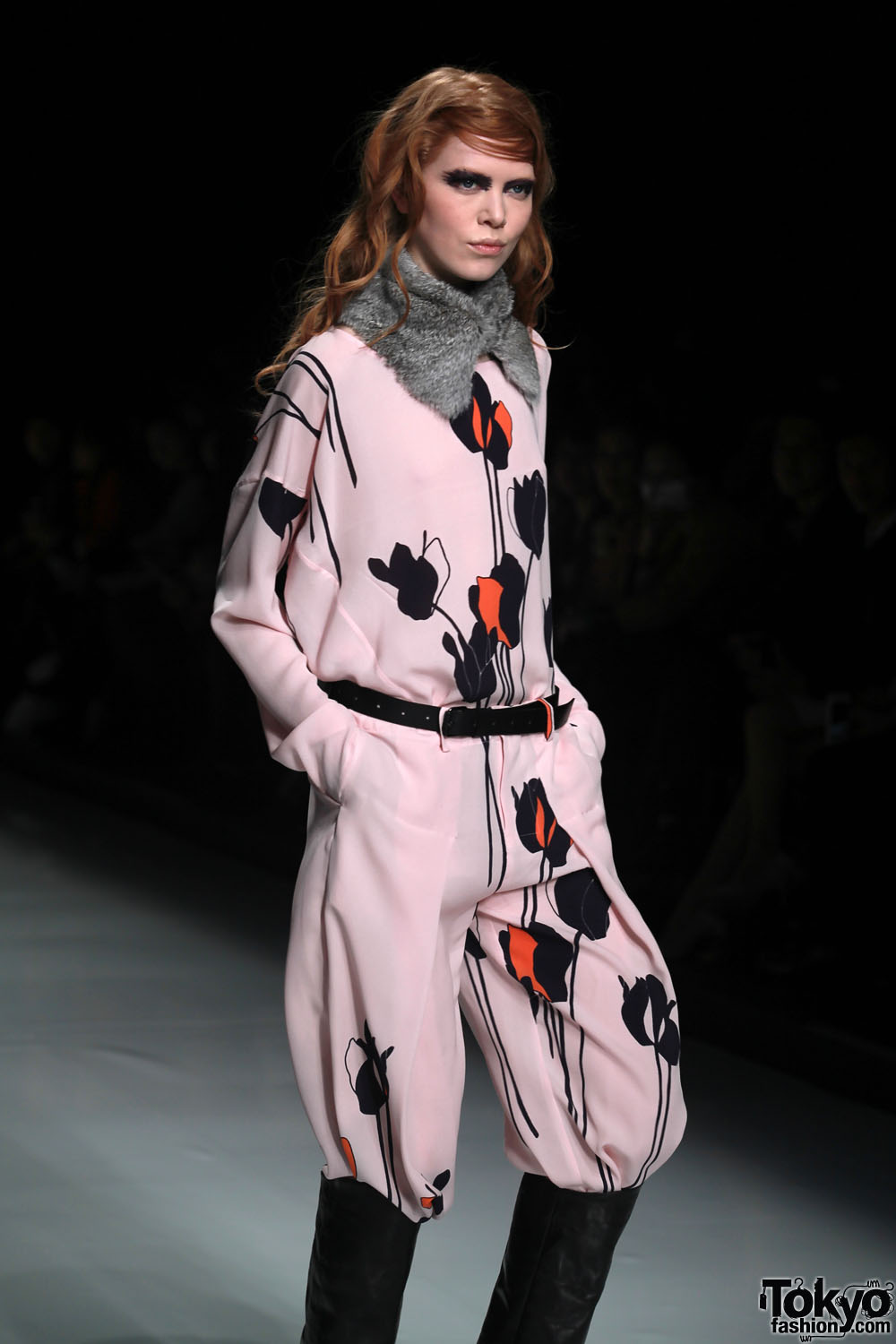 Fashion Week 2010